PEC Laser: Laser Metal Cutting Facility Tour
PEC Laser supports many OEM customers with laser cutting metal services that lower costs and strengthens supply chains.
It's Simple: Quality Fabricated Parts on Time
MATERIAL
THICKNESS

Aluminum

Up To 5/8"

Carbon & Alloy Steels

Up To 1"

Stainless Steel

Up To 3/4"
Standard Cutting Tolerance +/- .002
Precision laser cutting with 6000 Watt Lasers and beds at 157" x 78"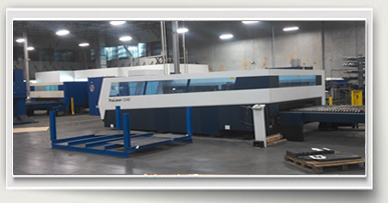 Our Lasers are some of the largest in the region and can cut the following materials:
Carbon Steel
Stainless Steel
Aluminum
Inconel & Hastelloy
Nickel
Chrome Steel
Titanium
Armor Plate
AND any heat treated steels or abrasive resistant steels
Bending Service with 260 Ton Press Brake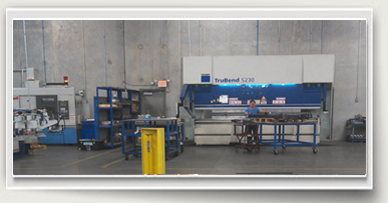 Bending with Trumpf Press Brakes capable of up to 160" lengths.
We have achieved ISO 9001:2008 certifications due to our dedication to quality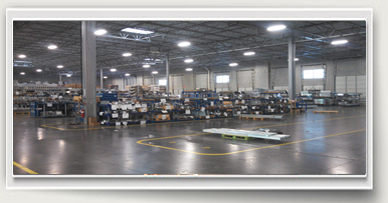 Our new CMM helps to ensure that we maintain high quality standards for every fabricated part shipped to our customers worldwide.